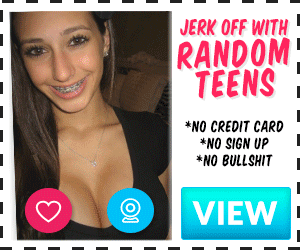 I therefore experienced a terrible breakup the summer after we received our high school diplomas. I decided to try to be more social and date a little during my first semester, and I've really enjoyed it. I've had four dependable male sex buddies for the past three months after things got out of hand. We all belong to the same social circles, so in essence, they all know each other.
I'm no longer that slutty because I still don't hook up or do anything similar on the first date. These four men caught my eye; they are attractive, laid-back, and don't try to turn this into something it isn't. But the atmosphere is still very slutty. The sloppiest it ever got, in my opinion, was a two-week period when I never had the same person twice and had sex with one or two of them every single day. I had them almost planned out; I would let them know in advance if I couldn't because I would be with (guy's name) and only have time for one on a specific day. Even though I was exhausted, I was craving it.
Although we're still working on it, we're all very busy as the semester draws to a close. That is nonetheless my dirty confession.