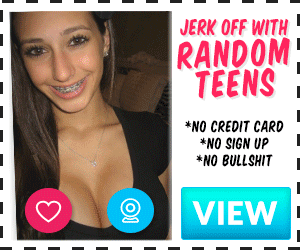 So this post is about my first threesome with my servants. I have had threesomes with them only twice. This happened a while after I hired this new servant to look after all other house chores except cooking. The reason we hired him was because I was pregnant at the time and wanted help and I am not talking about sex. So this happened a while after delivery.
I was curious about this and I expressed it my elder servant and he was all good with the idea and talked with the other one and he too was in for this. I kinda delayed it a bit as I was busy but then that day was in. It was in my bed, I stood naked in front of them, confused about how to go with this.
That's when my elder servant took charge and asked yhe other servant to lay on his back. Then he asked me to climb over him and slid his cock in. Then the elder servant positioned behind me and lubed up my ass and slid his cock into my ass. He told me to just move according to his thrusts. He really worked all this out in his mind.
So I moved myself in sync with the thrust of my elder servant which made me move enough to ride the one that was underneath me. The real fun began when all three of us figured it out and were in sync. I was slightly leaned over to and he played with my tits. Or should I say, he was very rough with my new mommy tits with slaps, and pinches and occassional bites.
While the one behind me kept on spanking my ass harder and harder. I was sandwiched between the two getting fucked from both ends and I have never felt so submissive in my life ever. Yes, I am their boss but for that moment, they really owned me and I was at their disposal. I felt so powerless and my usual way if controlling the sex wasn't working here. Actually, I wasn't in my senses to control anything from sensory overload.
The pleasure was immense. And it turned me even more about the fact that it was my own servants who were fucking me like a slut. I truly did. I command them otherwise but they really put me in my place. It was non stop fucking and they were just unleashing everything it seemed like.
The one underneath me cummed first and he finished inside me. My elder servant bent me over even more to fuck my ass and he too ended up cumming inside me. When I got off from my younger servant, I couldn't help but see the kind of wet mess that I have made over his crotch and over the bedsheet. I wanted a while and I asked both of them to exit my room. Given the power freak that I was (or I am), I decided that I will never do this ever again because I just couldn't stand giving away the control. You know…that weird stage when you want to have orgasms but then you are ashamed and conscious from having too many orgasms… that's what it was for me.