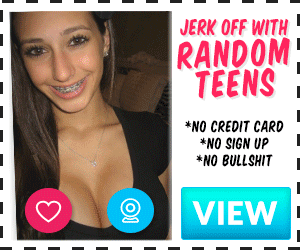 So I am getting married to a man arranged by my parents on next April. I have been a good girl my whole life and never got involved with any guy before, mainly due to the repressive and conservative culture that I was born to. Things changed when I met a friend of mine after a long time. She was now residing in a metro city and was having her share of fun. According to her, one should enjoy when they can and without fearing anyone.
Her words kept rumbling in my head for the next couple of days. I decided to give it a go. My best option seemed to be my neighbour. He is 27, and our families had great bonding and he appeared to be my safest option, even though he was present during my engagement ceremony.
It was bit easier for me with him because I have noticed him checking me out for a long time but never took that into consideration back then. All I had to do now was to interact with him more and more often and go with the flow. As I expected, he still desired to bed me and he did did so and came over the day when I was alone at home. We had sex several times since then in both houses including anal. Then he wanted to introduce me to a friend of his. I wasn't into this at first, but my friend's words came to my mind and I agreed.
I got double penetrated by them during the first meeting and it was quite an event I must say. And I loved it. We ended up having a few more threesome sessions then he got in one more friend into this. I now have group sessions with them and also one on one session when needed. It's still my neighbour who use me the most. He introduced me to birth control pills and I have been taking them religiously since then.