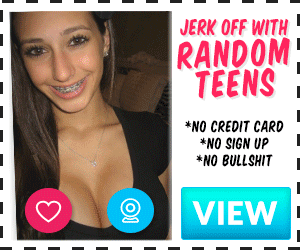 I got divorced about a year before this started (very long relationship) , and hadn't had satisfying sex in a long time before that. After splitting, I began renting a house near my work (a bank) which is also close to the local college. About two blocks away from my place is a good sized college bar. I'd been thinking about what I'd it for weeks and decided to bite the bullet.
Now I'm not nearly skinny, but I have tits the size of your head and a great ass. So I threw on a new plunging top and headed in. I was worried, as every wasp-waisted 22 year old Co Ed at the school seems to go to this bar. How was I gonna stand out?
But, I found that there are always a few guys in there sitting alone. Shy, inexperienced and too scared to try talking to girls, their head starts to spin when I sit down and offer to buy them a drink. It's always cute, and after that drink and some conversation, if I'm still interested I'll say that this is the part where they buy the next one. By last call, they never turn down the trip to my place.
Teaching a young shy guy how to do things he's never (or rarely) done is the best high of my life. Watching their expressions turn from 'I can't believe this is happening" to "yeah, you like My cock don't you?" Is so fucking hot.
Most have been (safe) one night stands, but a few especially polite young men have been given my Facebook so we can 'date'. I've certainly developed a "teaching" kink, to the point I'm know as "professor Julie " as a joke.
"Sorry guys, I can't hang out, my professor will kill me if I miss another class."
I had four regular students last semester. Believe me, letting them blow off steam during finals nearly killed me.
Here's to the new school year!