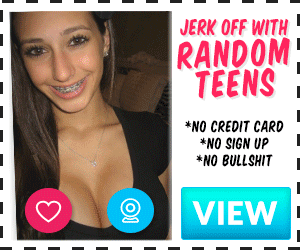 Update for those of you how have been waiting sorry it took me so long have been busy. So we left off with me covering my wife's face with cum after a morning blowjob, and then our kid stated knocking on our door asking us to make them some food. The wife rush to the bathroom to clean her face off before throwing on a robe and leaving the room but not before she told me I owe her.
Sorry for and miss spelled words and bad grammar my wife usually goes through and fixes it for me but she's at work today
So the evening after we put our kid to bed we started cuddling on the bed watching a show when she started to kiss me. We couldn't keep our hands off of each other I took of her bra and shirt, and stared to pinch her hard nipples as we made out. She undid my belt and reached down my pants grabbing my hard cock. She used her free hand to pull of my shirt. I then stared kissing and biting her neck working my way down to her perky nipple I suck on them and bit at them tell she was moaning. I then reach down into her pants to feel her nice wet pussy and asked if she wanted more she moaned yes. So u pulled her pant off her then kiss her legs and thighs before I stared to lick her sweet juices and suck on her hard clit. After a few min she begged me to fuck her I pulled my tongue out of her sweet hole and told her to play with her self while I got some toys. She was rubbing her clit and moaning as I grabbed a nice soft silicone tongue toy with a nice knot about half way down it. I rubbed it with some lube she loved watching me stroke her toys. I told her to flip over and put her ass in the air and started to slowly fuck her with it after a few minutes she came but said she need more, I pushed the toy In then I grabbed my cock and slowly pushed into her pussy with the toy above my cock. I started to pound her pussy she was moaning with pleasure. she loved loves the feel of me and a toy in her pussy at the same time. I fucked her hard and deep for several minutes before she came on my cock and toy but I didn't stop I keep going giving her another orgasm be for I pulled out and sprayed cum all over her back and ass. After we fished I wiped off all of the cum before I grabbed some massage oil and stared to massage her back, we then started to cuddle before we fell asleep in each other's arms.