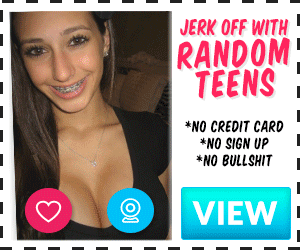 I should have known as soon as she pulled out her phone.
Hell, maybe I should have known as soon as she pulled up her dress.
But standing there in my boss's corner office, buried all the way inside her while she dripped down my shaft, all I could think about was fucking her until she melted on my cock.
My boss asked me to come into work on a weekend. I was eager to prove I would go above and beyond for the job, and if I'm honest with myself, I might have suspected my boss had something more in mind. She was much older than me and married, but she was still a fit, leggy blonde.
And she flirted with me constantly.
I blew it off during work, but suddenly I'm called in on a Sunday? I wore cologne. She wore a terribly tight black dress and heels with a very specific message.
She called me into her office and asked some tedious question about work. I started rattling off an answer, but the whole time I'm talking, she's slowly rubbing her legs together. It's getting harder and harder not to notice until finally, she uncrosses and crosses them again. It gives me just a glimpse that the tight black dress is all she has on today.
I stumble in my answer. She smiles devilishly.
"I don't know why I wore these stupid heels to the office on a Sunday."
She put her foot in my lap. "Can you take them off?"
"Um, sure."
I unfastened the shoe, and she dragged her heel down my leg, dropping the shoe to the floor.
Then she repeated the process with the other leg, but this time, she put her bare foot directly on my cock.
"Oh," she said.
"Oh," I said.
And in an instant, she was on top of me, her tongue tickling my tongue, her slit soaking through my work slacks while she grinded away.
It was abrupt when she got up and went over to her desk, bending over, lifting her dress up and giving me those devilish eyes.
"Come take it."
And I did. I claimed it.
I was almost offended when she started fumbling with her phone on her desk. I fucked her harder still, but it didn't distract her from what she was doing. When I looked down, I realized she was taking a selfie video. Call it bravado, but I was suddenly even more eager to perform. I doubled down, grabbing a fistful of her hair to pull her face back so she would look directly into the camera.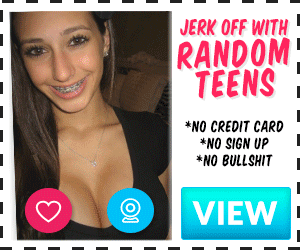 "Whose pussy is this?"
"Oh my FUCK, YOURS."
Then she craned her neck back to look at me.
"And your cum is mine too."
She didn't need to tell me twice.
After, as I gathered my clothes and myself to leave, I decided I better ask, "What do you plan on doing with that video?"
"I sent it to my husband."
The alarm must have been clear on my face.
"He talks a big game about wanting to see me with a bigger cock or a younger man. I guess now we'll see."
And THAT is how I found out this hot wife, my boss, was living out a hotwife fantasy. From there things got…complicated. Too complicated for one post.
But who knows when there might be another; I do love to chat abt it, after all.