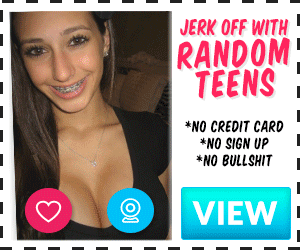 This happened to me m 25 two weeks ago. I was out with some friends and I saw that woman. Amazing ass, tits, everything.
I instantly knew: I want her, here, right now.
She was dancing with some dudes so I went there and gave her my hand. Boy these dudes looked when she simply came with me.
We went to the bar and I saw her lingerie under her short dress. I was rock hard and she noticed that. "What do you want to do with me?" she asked. I gasped was this happening? "I want to kiss you" I answered. And we started making out. Running my hands up and down her body with the whole club watching. I noticed her ring and asked if she is married but she simply replied not to worry about it. Wow.
It has been my fantasy for long time to have public sex so I ask her if we want to move to the toilets. We did.
She had to pee, so the moment we were in a stall she squired down and began to piss. It was super hot, she was so confident and I looked at her shaved pussy and started to rub my cock.
She took it out and sucked it while finishing to pee. I was about to cum when she said "stop no is my turn" so she showed me her ass and I started licking her butt crack and pussy. When she came for the first time and was really wet, I stated fucking her pussy, finishing with a shot in her face. This way we left the toilet to go to my place to enjoy some more rounds.