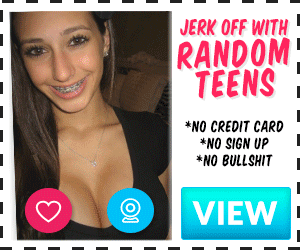 **A little about me**
I'm 25
I'm Bri-ish
I studied veterinary in college
I have 2 dogs named Lucy and Springle
And I LOVE sucking cock
**Resume**
I have 6 years of cock sucking experiene
I suck an average of 10 cocks per day. Most are regulars. Today I sucked 11.
I've sucked over 10,000 cocks in my life ranging from small cocks to big cocks, hooded cocks to unhooded cocks, young adult cocks to grandad cocks, men's cocks and women's cocks and even some fannys.
The first time I sucked cock was when I was 19 years old. My boyfriend at the time asked me for a blowjob so I dropped on my hands and knees, wrapped my two hands around his cock and sucked his soul out of his body. Haha, no, I wasn't that good. I honestly had no clue what I was doing. I think he must've thought I was half cheesegrater, half vacuum.
During my free time after that, I studied the art of cocksucking as to please my boyfriend. I watched many many many videos online, participated in online discussions and received help from professionals. Before I knew it, I was sucking the cum from my boyfriends dick like milk from a glass using a straw.
That relationship didn't last much longer. My cocksucking was too good to bear.
After the relationship ended, I decided not to get myself into another relationship and to use my talents for good.
I set up a glory hole in my local town where I would sit there for hours waiting for a dick to peak through so I could suck the living….out of it.
My glory hole eventually became a popular tourist attraction in my town and I had people from all over the world sticking their dick in my hole
Eventually I realised I could make money from my god like cock sucking skills so I started charging for the usage of my mouth. Within a year, I earned over 5 million pounds from sucking cock.
**My technique**
You may be wondering what technique I, as a professional cocksucker use.
Here it is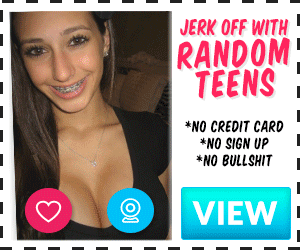 **1** I like to gently stroke the cock first
**2** Then I like to lick the head and up and down the shaft of the cock
**3** If the cock is hooded, I like to suck and lick the foreskin. If the foreskin is big and loose enough, I like pull it over my tongue like a blanket and swirl my tongue around
**5** I then lightly suck the head of the dick
**6** I start moving my head back and forth, taking most of the cock in my mouth
**7** I then take the whole thing and although I have no gag reflex, I fake gag because people love this
**8** I now start sucking even harder and faster
**9** I then involve my hands and stroke and suck at the same time
**10** When he's about to cum, I take the full lenght of his dick down my throat so he can shoot down my throat
**11** When he's done cumming down my throat, I lightly suck his cock again, making sure there's no cum on his dick when he removes his dick from my hole
**12** I give his dick a kiss and wrap a small ribbon on it saying "That was quite a mouthful**
**Tips for beginners**
**1** Be over 18
**2** Make sure he's clean
**3** Go your own pace
**4** If you choke, say "nuh uh" to that bloke
**5** You have teeth. Don't use them.
Thank you for reading.
Peace out.