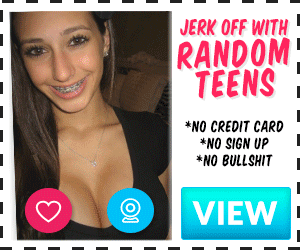 We have a hot tub and it's always a fun activity when friends are over to have a drink in the hot tub after dark.
My wife had a good friend from college in town so we invited her over for dinner to catch up. After some delicious food and a couple of drinks we changed into our swimsuits and headed out onto the deck.
Things were going great. The women looked really good in their bikinis. Their wet tan chests really popped under the string of lights. It was hard to hide my growing penis in my little shorts but also I didn't care.
Our friend must have sat on a hot tub jet and made a joke about how it would make a better boyfriend than the guy she was seeing lol.
My wife – who has actually gotten off using the jets laughed and told her it's not a bad idea, and suggested turning up the jets.
We all laughed and carried on the conversation. About 10 minutes later we both noticed the friend was getting a little spacey. Her mind seemed – elsewhere…
We al exchanged glances, but when we all smiled the nervousness turned to excitement. Together both women rode their seat jets to climax. It wasn't hyper sexualized and we didn't have a threesome or anything it was just kind of fun and cute. I was rock hard though. Which turned into the joke for the rest of the night!
After our friend had gone home though we finished me off too 😊