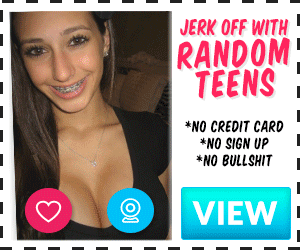 Since I'm his slave I most do what he commands.
My task is to cum on a cookie and eat it. It's simplicity makes it so erotic to me. It's like he knew I wanted a food cum eating task.
With excitement I begin my task for my Master:
I go to a bakery and pick out a simple cookie. One with no decorations so the cum will be more visible for everyone. I also ask which are soft so I can press the center down to hold the cum like a shallow cup. The lady asked, "You only want one cookie". I smiled and said,"Yes Mam" and purchased my one cookie.
I'm alone with my cookie and set up my phone to take pictures. I begin masturbating and start imagining my Masters is fucking my mouth as he pleases. I edged and dropped some cum on the cookie. I continue to jack off and ooze the rest of my load on the sweet desert.
I gently lick the cum on the treat so I get to taste the cum alone imagining it's my Master's sperm. The smell of cum makes me lust for my Master's cock in my mouth!!
I pick up my phone and take pictures while I slowly eat to gift my Master gave me. The taste of cum and sweetness is absolutely wonderful. Wishing there was more I lick the cum that spilled onto the plate. I didn't want to be finished! I wanted more. I guess my Walmart cum eating task has spoiled me with long durations of cum in my mouth.
Thank you Master for making me your cum slut!!!! My mouth is now yours! Please make me eat more cum!!!!!!
As always pictures are on my page in the order of events. I have several of them posted. Please enjoy
Everyone PLEASE comment or DM me and call me a cum slut!!!!!!!😊