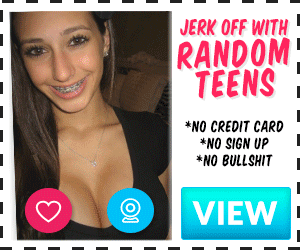 I'm going to tell this story as it's fresh in my memory from last night.
I met with this chick from Tinder last night over a few drinks. She asked if we could meet publicly first to see if we actually click in person… Sure.
After about 2 hours, we ended up going back to her place near the city and had a couple more drinks. Sitting side by side on the lounge she then climbs over on top of me, straddling me and we being kissing.
She gets off, stands up and directs me to her room. I sat on the edge of her bed and took off my shirt as she undressed. She layer me back, climbed back on top of me and we were kissing again.
I grabbed her ass and pushed her up as I slid under her and sat her on my face eating her juicy pussy. She's moaning and grinding my face, literally face fucking me.
Her moans begin to get louder and more intense and the grinding gets harder as she's moaning that's she's going to cum. She then lets out this big *"UUGGHHHHHH"* as she gushed all over my face.
I was that fucking horny that I got up, threw her on her back, pinned both legs back almost behind her head, entered her wet throbbing pussy and just absolutely fucking went mental. I'd never fucked so hard before and each time I pull out, she would cum, gushing loads at a time.
Eventually as I was about to cum she asked me to cum on her pussy. She then rubbed her clit ever so softly and put her finger in her mouth, tasting me.
Before meeting her, I had no idea that she was so kinky. It just goes to show, you never really know.