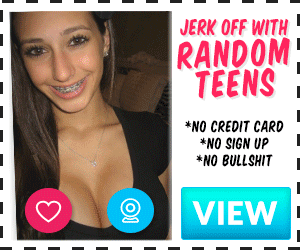 My wife can only orgasm from sex if she is putting pressure on her clit usually using a wand vibrator. I recently bought a pillow wedge that will hold the vibrator so she can lay on top of it with her ass in the air and her clit resting on the vibrator. She tried it with me last night and she lasted about 2 minutes. Here is what happened..
We went to the bedroom to have sex. She took off her top, shorts, bra covering her D cup boobs, and thong leaving her naked on the bed. She always grabs her wand vibrator and scurries under the covers to stay warm and start teasing herself. I removed my clothing and started stroking myself to the sight of her teasing herself on our bed. I asked her if she would try the new pillow wedge I got her. She smiled and said, only if you can cum in me in 30 thrusts or less. Else you have to pull out and watch me finish myself. I agreed.
She rolled over on top of the wedge with her ass in the air and started grinding her clit into the wand vibrator. I slowly worked my dick inside of her and thrusted slowly a few times. Feeling how deep I was and her ass pressed against me when I was all the way inside of her made me really horny. I thrusted a few more times and started moaning. She began to press hard into her vibrator but she wanted more from me.
She said fuck me hard for a minute and then resume your 30 thrusts. I was already really turned on but I agreed and started pounding into her. My balls were slapping against her pussy as I went hard and deep into her. She whispered she was close so I slowed down and started counting again.. 5, 6, 7.. we were both moaning with every thrust now. I made the mistake of peaking off to the side and watching her boobs shake as I thrusted into her. I love watching her big boobs hanging down as we fuck.
I made it to about 20 and felt her legs tense and her pussy get tight, she was starting to orgasm. I immediately came inside of her as we both moaned in delight.
We found a new hot position but we need to shorten the game apparently haha.