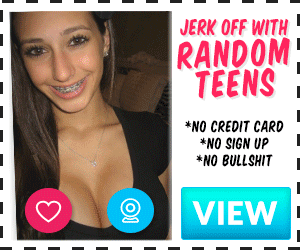 So I was amazing friends with a girl from my guitar class. I graduated and years went by and we linked up again. We went out for drinks and she opened up that she went through some very tough times. One of her parents died, to keep this vague, they lived in a hotel for a summer, eating wonder bread for the time. Until things settled for her. She was moving across the country within the next few weeks so she was somewhat relieved.
So on the drive home she starts crying and sometimes I get so lonely and sad I wish I could feel something good at times or anything at all. It was a little awkward We end up going back to my apartment at the time and we have more drinks more wine and we start kissing, kissing eventually me throwing her on the couch and putting her legs up so I get on my knees and start going down on her under her sun dress. After a while I come up and I get undressed and she starts too as well and I commanded her to stop, that I would be deciding what would happen to her. "Yes daddy" I pulled down her sundress to expose her tits and lifted up the dress and I start fucking her. I grabbed her throat and started squeezing it and her tits. Classic dirty talk, do you like this? And she kept on asking for more please daddy. So I'd fuck her harder and harder asking her questions do you want it to hurt? How many guys have you fucked since HS when did you fuck last, do people know how much of a dirty slut you are? . Etc etc and every time she tried to answer , I'd thrust really hard and squeeze her neck really trying to cause discomfort. Eventually we finished I came. We both sat there and cuddled. And we fucked for the remainder of the week, used some belts and scarves to tie her up and explore some more abuse as she wanted and then she left. Havent talked to her since :/
The post Fucked my bff from high school years after we graduated appeared first on Hot Indian Sex Stories | Hindi Sex Stories.