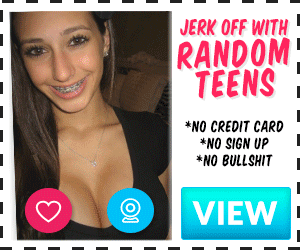 I tried it for the first time last night, at the end of a very lengthy masturbation/edging session. Since my masturbation chat date I had planned (see here https://www.reddit.com/r/masturbation/comments/yws6gl/my_longest_masturbation_edging_session_ever/?utm_source=share&utm_medium=web2x&context=3 ) unfortunately couldn't take place, I spent the whole evening naked with a hard dick watching kinky peeing porn, both lesbian and straight and bi. As it goes, there was a lot of pissing on bodies cunts and dicks there, but I got really aroused this time especially from watching women drink each other's pee, and even more so from the scenes where women drank their own piss from a cup they had first filled up.
So, I decided to try this myself – I have done quite some pee sex with women before, including tasting and swallowing their pee right out of their cunt, but drinking my own piss was the first time. When my cock softened enough to be able to piss, I filled a glass half-full, and slowly drank my own hot piss. I found it extremely arousing, and got a hard one instantly, and ejaculated almost immediately afterwards without further touching my dick. It felt so good, because I felt a depraved perverted slut. And I like that a lot.
After about fifteen minutes, while watching porn again of a girl who first pumped her pussy, then slowly filled up a large glass with hot piss, and slowly but greedily drank it all, I joined in with that porn girl, and again drank a glass of my own piss and then ejaculated again and licked up my semen.
Have you also , ladies and gentlemen, ever experimented with drinking your own piss from a glass while masturbating? Or do you do it more often because it's so horny and exciting? Or do you find the idea disgusting and too perverse?