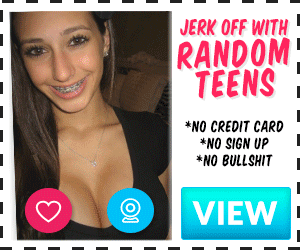 I'm 22 yo man. I met a escort hooker in a hotel room. She was from Romania, she was beautiful, black hair, tattoos. She was 170, smalm titties, nice ass. I'm 195 tall.
We started kissing and I kissed her nipples, it was so nice, then she gave me a blowjob without rubber, I really enjoyed that.
When she spread her legs and opened herr ass, I have a big dick so I slowly put it in her bootyhole. It felt tight and nice, I was going slow enjoying it. I was so horny and she was moaning. I looked in her eyes and take my hand to her throat. I was so nice and dominant I think she enjoyed it too.
She said I wanna cum so I grabing her legs fucking her fast. She came. Then she said let's change position. She went on top riding my dick with her pussy, she took it really deep and I was moaning damn that was sexy. Then I was fucking her in from top in her pussy going really deep and then I came. 10/10 nice experince