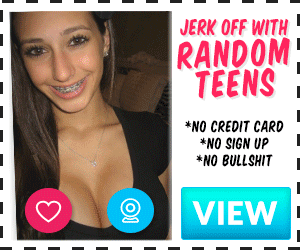 Always have this fantasy in mind. Me eagerly waiting for her to comeback from work, open the door as soon as she arrive and then, just straight up ask her that, I am really needy right now, want to have my way with her and ask her to just follow my lead. It would be awesome if she says yes. Then proceed to have good time of love making, slow and sensual to fast and rough sex and make sure she finishes off well, after that just lay there then and talk about how each others day was.
The best part I love about this is me waiting, standing there and then asking her for it when she arrives and she saying yes to it. What a fucking dream, lol!
Wish I could come up with a better write up to this to make this more romantic!