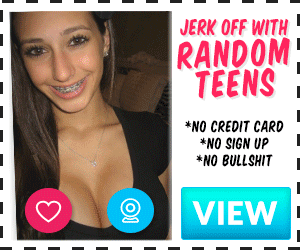 The lock down that we were in has caused many strange things to happen that normally wouldn't have. My twins, boy and girl are 18 years old. I don't believe they thought I was still up but I heard noise down in our game room so I went down to see what they were doing. Both were naked and my daughter was sucking my son's dick.
I was stunned watching it but I didn't say anything and then I got aroused. I just stood at the door rubbing my cock while watching them until they were finished. I went to my bedroom and told my wife what I just saw. My wife got extremely aroused and we fucked.
In the morning my wife had the idea that we would be naked at the kitchen table with her sucking my cock and see the reaction of our kids.
Our daughter arrived at the table first, her eyes bugged out she stood staring at her mom sucking my cock. My wife stopped for a while and asked our daughter if she really wanted to learn how to please a man.
OMG that hot! Our daughter said that she got on her knees with her mother, her mom showed her how to suck my cock and she eagerly followed directions as she bobbed her head up and down my cock.
During this time our son arrived, he was sitting at the table with his boxers past his knees jerking his dick. His mother got between his legs started sucking him off and it didn't take her long to make him cum.
I picked up my daughter and put her on the table I spread her legs and started eating her wet teen pussy. Moments later I was sucking on her clit and had two fingers inside her, her little body started shaking and she moaned I'm cumming I'm cumming.
My wife had her legs spread, showing our son her wet pussy and where she wanted him to lick. The boy must have did a good job for my wife started moaning as he licked away at her wet paradise.
After everyone was satisfied we ate breakfast then went to the bedroom for more lessons. For the rest of our quarantine we didn't bother wearing clothes.