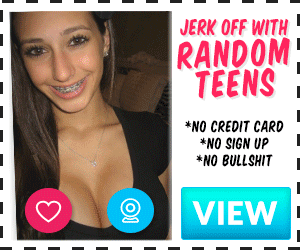 I work in a coffee shop. It's relaxed and most of us are around the same age and I'd say very open. The professional boundaries are a lot looser than most places. People confide in me/each other about relationship and sexual type issues/pursuits.
Well, things took a huge turn and I'm not sure if I regret it upon reflection.
To cut a long story short – I showed a colleague (m28) my Reddit page. He was expressing recently receiving kink-based stuff from FWB, vividly describing what he'd been sent. He then asked if I sent stuff to guys I talked to.
I don't believe he's familiar with Reddit and I loaded my profile without him seeing and scrolled for around 10-15 seconds. Then quickly put my phone in my pocket.
He was speechless and then asked to see the page again. I joked and said I'd maybe show him another time, so I don't think he knows how to access the page.
He shared kind compliments about my back muscles and ass. I told him he was handsome and had an impressive physique. There was sexual tension. We got busy with customers after that and the conversation ended.
Part of me regrets it, however, part of me feels incredibly sexually liberated. I don't know where this will go from here, if anywhere, but either way, I haven't had a thrill like that in some time.