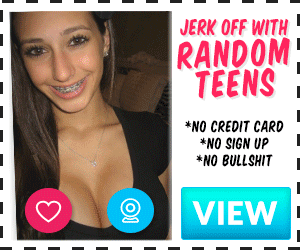 A few weeks ago I watched my boy friend ram his big cock into my best friend who is a whore.
We all had drinks, everyone was having fun. Next thing you know she was deep throating his cock!
He bend her over and started railing her! I didn't know what to do…
At first I was really upset about it, then it made me wetter then I ever have been.
I played with my clit while he railed her. After he finished with her, I made him fuck me. And I loved every bit of it. Knowing my man's cock was just fucking another wet whores pussy made me throb.
I came so hard that night.
-Hollie 💋