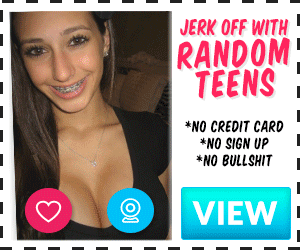 I have a large oral kink and am a very submissive person, so blowing people up is one of my favorite things to do. Even when masturbating, I still prefer to have a dildo in my mouth. After two years of practice, it's safe to say that I'm really excellent at cock sucking. 😉
When I'm out with friends and we've all had a few, the talk inevitably turns sexual, but it's generally just jokes and banter. A friend of a friend in the group of guys said he'd never been able to cum from oral. NEVER!! He was a young adult, in his twenties. That is something I will remember to do in the future.
The next day after I added him, we started talking on Instagram. After some time had passed, I inquired as to whether or not his statement about never cumming from oral was accurate. To all appearances, yes. I am not one to back down from a challenge, and this one piqued my interest. Surely the worst that could happen is that I get to suck some cock for a very, very long time, right? 😀 Therefore, I inquired whether I may test it out. Really, he was looking forward to it.
The next day, we arranged to get together at his apartment. After some small talk, he undressed and sat on the couch, and I knelt down in front of him and removed my shirt. Given that I enjoy making a bit of a mess now and then, the top is pretty much off if I don't want to completely damage it:p.
I got off to a slow start. Involvement of the mouth and teeth (licking, jerking, kissing, mild sucking on the head, spitting, etc.). We didn't have any problems with how hard or how quickly he went. As time went on, I became more and more aggressive. I slashed his dick over my face, went deeper, sloppier, gaggier, and showed off my drool strings. After around 15 to 20 minutes, I began to worry that I wouldn't be able to complete the challenge successfully, but I was determined to keep going. I'd guess anywhere between minutes 20 and 25. I felt like the happiest person alive as he emptied his clip down my throat.