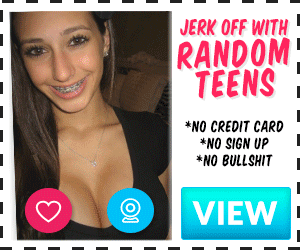 This happened a couple weeks ago at the beginning of April. Me and my friend were planning on spending the night out clubbing but at the last minute everything we had planned fell apart, me and my friend were thinking of what to do instead of clubbing and she comes up with the idea of drinking at her parents house since they were out for evening. She had already said that her brother was there but he wouldn't really care for it.
We got to her parents house, cracked open a brand new bottle of her mums wine, poured it into separate glasses and started drinking. We were just casually drinking and talking, then one glass turned into another and the bottle was almost empty which was when things started to get silly and out of hand. We went into the kitchen to put the glasses in the sink and the bottle of wine away, then my friend grabbed a wooden spoon and started waving it around like she was a wizard, we were both cracking up laughing. Then her brother walks in to the kitchen and we all started talking, he knew we were drunk and out of our minds because he was laughing at us. We soon came up with the idea to play truth or dare which became sexual very quickly, as it normally does when you play drunk.
We all went into the living room, sat on the sofas and my friend started. She dared me to strip to my bra and knickers, Then i dared her to do the same. Then her brother dared us to kiss each other and it was a little snog with tonguing action. Then my friend dared her brother to show us his dick, seconds later he pulled it out of his pants and I just went into 'slut mode'. I asked him to let me touch it and before he could answer I had my hand around his shaft, stroking it then sucking it. I told him he had a very good sized dick and that I wanted to fuck him so I stood up, took my knickers off, sat on him and started riding. My friend was sat next to us loving it, she had a great big smile on her face.
I told her brother to let me know when he was about to cum and shortly after he yells "I'm gonna cum!!". I hopped off and stroked him until he exploded everywhere. I was completely satisfied with what I had just did, I slouched down in between my friend and her brother and felt my wet pussy. Me and my friend spent the night in the spare bedroom and we got off a little bit, kissing whilst being naked before we went to bed. I woke up in the morning with a banging headache and little memory of what happened the night before, my friends mum made us both breakfast in the morning and then we went about our days.