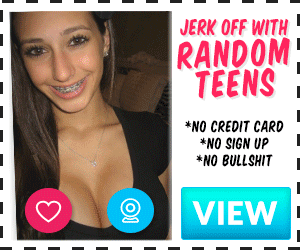 A few months ago, I started talking on Instagram with a woman I met at a party.
She wanted "new things" especially with another woman. I quickly realized it was an invitation, and I wasn't sure what to think about it.
​
A few days later, I offered her a drink at my house to talk about it.
The next afternoon she was at my place, we talked about everything , we almost avoided the subject but it was a very pleasant moment.
We got closer, I knew what she wanted, but everything was going great, so why not?
I felt her lips against mine, I removed her white t-shirt, she was wearing a red lace bra. I surprised myself to feel this desire for another woman.
We quickly went into the bedroom so that the serious things could begin. Once on the bed, I take off her jeans, and I slip my finger under her panties.
She does the same thing, I and we start to square each other. I see are pretty face coming down, and I feel her tongue getting in touch with my pussy.
I noticed that she was rather clever with her fingers and tongue. I felt the pressure rise, I was going to come… and…
I don't know what happened but I kind of blacked out for a few seconds and when I opened my eyes my bed were really wet.
​
it was the first time that happened to me, I even took a photo here: [https://i.imgur.com/Ev3124f.jpg](https://i.imgur.com/Ev3124f.jpg)
​
I loved this experience, but I like the presence of a real man who dominates me, which gave me ideas, I have an anecdote that I will tell you very soon.