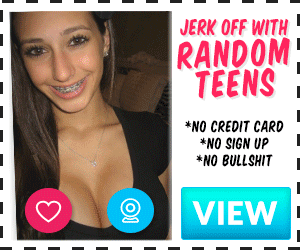 My school has an ID badge that is used for everything, and you may choose your own photo. I decided to experiment with mine.
I pulled myself together professionally, like if I were going to work. Nothing too conservative, just a regular skirt, blouse, and sweater. Hair and cosmetics are done, and everything else is in order. The vulgar thing is that there is no underwear below.
I set up my camera to snap the photo, then settled into my favorite dildo chair. I kissed it quickly to get myself in the mood, then lubed it up because this isn't a porn narrative and I needed some assistance streaching my pussy. I drew up my skirt and used the chair's arms to ease myself down on it, feeling it fill me up. I took a picture while adjusting myself and my clothes, pretending for all the world that I was just a young professional woman sitting on a chair.
Then I began riding hard, getting into the feel of the device and the kinkiness of masturbating in business attire. Finally, just as I was about to orgasm, I smiled and took another picture.
The image is now a full-body shot of me in a chair, with everything exposed. I cropped it, and it's simply a standard shoulders-up head image that you'd find on any ID. I'm the only one who knows the entire picture.
But now my ID photo is of me, with a dildo buried deep within me having an orgasm. The HR representative complimented me on my grin.