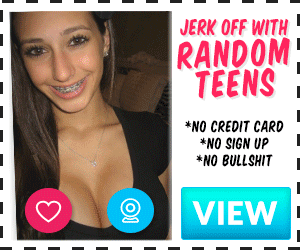 Last week, while out with my companions at the club, I was dancing and making out with all the men. I saw that one of our man friends felt the same way about me at the time since I was feeling so attractive and self-assured. The sexual tension between us had been developing for months despite the fact that we had been friends for four years.
Things became quite hot when we began making out on the dance floor, and we were surreptitiously caressing one other inside the club. Things were hot, and I really mean that. I don't believe I've ever been that hot in public; my pants were absolutely dripping wet. I was thrilled to finally have him in my bedroom when we returned to my house after leaving the club. I took him off and started working, making him come several times during the evening. He grasped the covers as I pushed him over the brink, and I liked the way he whimpered.
We later laid in bed, perspiring, and I could tell that this was only the beginning. I'm eager to meet up with him once again, and the next time, I'll make sure he makes me feel satisfied as well. Now that I miss him, I know I'll continue to miss him till we are reunited.