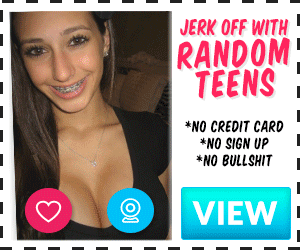 I generally use public transportation to college, and every time I see this man, he always enters a few stops later and makes intense eye contact. I sense our chemistry developing, right?
I can feel his eyes moving over my body, and when I turn to face him, he gives me a long, intense look before breaking it. Sometimes, as he looks me in the eyes, I can feel my pussy getting wetter and feeling like a slut for getting horny so easily.
I've been doing this for a few months, and if it's packed on the metro I make an effort to sit next to him. One instance where I lost my balance and had to grab his arms to keep myself from falling, apologized to him, and another instance where I briefly pressed my ass to his hand to make room for an elderly woman to pass by. In order for him to smell my perfume or to see what I could accomplish with my hair tied back, I also like to fix my hair or tie it in a ponytail in front of him.
My desire to get up early and never miss my first class has increased.