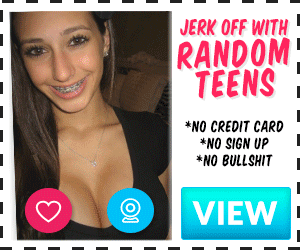 I always have had a soft corner for incest and maybe because of that I started noticing the man that my sin when he came back to stay with me during the quarantine. I found him sexually appealing and more so, caught him checking me out a few times when I wore low cut tops and/or skipped bra at home. That was my motivation to give this a try.
I started off with having talks with him. About his life in general and then I diverted the talk to relationship status hoping to then talk about sex with him. But it turned out that he was a virgin. So nothing from his side to contribute and we ceased having talks on this topic. Until I started it off again and about myself. About my present relationship status, my flings, my life with his father, my sex life before that, ny college days and so on.
Seeing that he was eager a d excited this time, I started to give him details of such encounters and soon as days passed. I was basically talking to my son about who and with how many I had sex with, what all we did, my turn ons, what Iike the most and such. These talks really brought us closer to a point where were were really comfortable with each other. And it was this comfort that gave me the courage to put this proposal in front of him. Of whether he would like to have sex with me or not.
I got an answer that I was hoping for and it was a yes from his side. We had sex and neither of us had any guilt post that. We kept doing it often, as much as we wanted. As a single woman who relied on her fwbs for sex, it was a boon for me and I was living my dream of an incestual life. My tubes are tied up so I let him cum inside me and I also swallow his cum. We have been active for an year now.