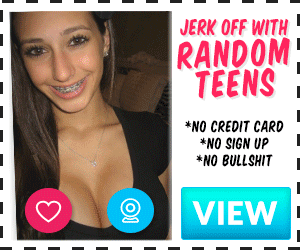 Not quite an update but something I wanted to share in here. I updated my dp in my social media with a picture of my son and I and I got many messages from people saying that we both look amazing, happy and such. Even my husband messaged me saying that it's a good pic.
Now the backstory of the pic. He was wearing a tshirt and shorts and I wore a saree as I was about to head out and that's when this pic was clicked by me. He stood right behind and hugged me tight. His cock pressed against my ass and his one hand was on my crotch and the other one was right under my saree pallu, grabbing my tit. And you can imagine what our facial expressions would have been in that. And it's another story that fucked me immediately after it and sent me out with a creampie.
So I cropped the photo to a point which it looked innocent. Even though my chest can been seen, his hand was under the pallu so him grabbing my tits aren't visible. So he is literally grabbing my tits in the open in a photo but that's missing. And then I was getting comments and messages saying how lovely we look and all and I can't help but think… Only if they all knew
Edit- I am not planning to share it at all.