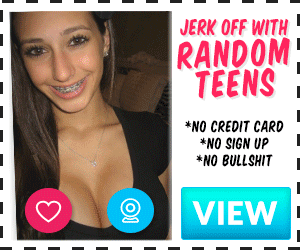 My husband, Brother in law, parents in law and I were at a family function at a relative's house last evening. It was a wedding anniversary party. My husband was home due to which my BIL and I weren't able to do anything other than a quick blowjob that I gave him. So in here, the party was happening downstairs and I got a text from my BIL asking me to go to upstairs.
I excused myself and headed up and saw him waiting for me in the corridor in front of a room. I walked in and he shut thr door after me and started making out with me. I didn't stopped hom because I could understand how much he had wanted this privacy so just told him to make it quick.
He bent me over the bed and lifted up my saree and moved the panties to a side and entered me. He fucked me hard and spanked my ass. Then we switched position and this time I was on my back and entered me. This time he removed the saree off me and kissed on my cleavage and bit on my erect nipples over the blouse. Then he made put with me as he cummed inside me and filled up. As soon as he pulled out, I covered my pussy with panties so that it doesn't leak out. He walked out of the room first while I stayed in adjusting my clothes after which I to went down and mingled and behaved as nothing happened around my husband.