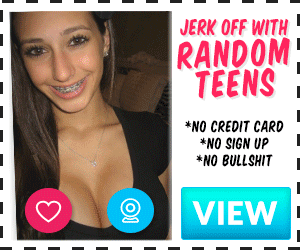 This started during the lockdown time. I live with my parents in law and brother in law and during then my husband was away and was staying at his workplace after the lockdown was implemented. Both my BILs and my room are on the first floor and since both my parent's in law have got bad knees, they never climb upstairs, which gave both of us all the privacy in the world.
So this started off with him getting touchy with me. I always knew that he had a thing for me but I never considered it to be a serious one but something that evolved from his curiousity. He started to hug me more often, kissed me a lot over my cheeks, then forehead and right next to my lips. I wasn't giving in at first and was figuring out whag it was all about but then I was also starving sex because my husband was away.
My BIL got bolder with eachday as I wasn't stopping him from doing this as now I was enjoying it too. Now instead of hugging me casually, he rested his hands on my ass. He started to hug me from behind and wrapped his arms around mt tits while pressing his hard on against my ass. I too got more comfortable around him by wearing less and skipping bras. Basically, we both were giving signals to each other.
And it happened. He got way more touchier one evening when my kids were away and we kissed and we ended up in my bed. He fucked me and cummed inside me because I asked him to. Since then it is an ongoing thing. It's been almost two years now and we fuck a lot when my husband and kids are not around. And I do enjoy this relationship and I love kissing my husband when he is home with the same mouth that took his brother's cock and cum. And yes, I let him fuck my ass too.