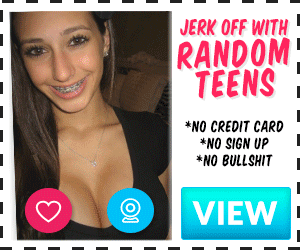 I thought I will share about how my husband and I opened our marriage as a lot of you asked me that in here. So it all started off when I was pregnant and my sex drive skyrocketed. My hubby was unable to keep up with me partly because he travelled for his work purposes. We had talks and ultimately came to a conclusion that we would open our marriage for me. Thought he wasn't into me sleeping with strangers and in fact even I didn't fancy that idea and decided to keep it amongst the people that we knew. And that's how we decided that we will introduce his friends into our sex life.
My husband talked with a friend of his and turned out that this guy was in for this. That same week my husband had to go away and once he left, I moved in with this friend. The sex was fantastic I must say. On the third day, we introduced another friend and had my first ever double penetration. For the rest of the week, it was these two who kept me entertained. Then with every time my hubby was away I either moved in with them or used to have them over here. By the beginning of the third trimester my sex drive increased even more and that's when I included more guys, although I slowed down having sex with multiple guys, but had one on one sex multiple times in a day during that time period. Safe to say that it was my husband's friends who kept me content during this time.
Then post pregnancy though my sex drive came down a bit we decided to keep this thing going on, partly because it's my way of saying a thank you to them by keep on fucking them for what they did for me. With time this 'call first, then come over' sex turned into a freeuse agreement where they could come over at any point of time and I will be up for it.