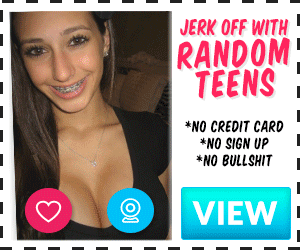 My engagement was over the last week and I was to go back to my work place but before that I met the 19 years old guy. He had come for my engagement and had asked me to meet him before I go back and I made sure to give him a whole day for him. I told my parents that I am going for some shopping and left home in the morning and met him. He touched my feet as like he always does as a sign of respect and accompanied me for shopping. I bought some clothes for him as well and took suggestions from him when I had to select undergarments.
Then we went to the hotel that I had booked as this time, his house wasn't available for sex. We had a great time and we both were passionate, as I'll be seeing him again only by next year, when I'll be back home for marriage. He loved me by calling me didi as he was inside me and that's what I really love about him, that be shows respect despite the circumstances. Even when he fucks my ass hard and make me squirm in pleasure, he'll still ask me later on "are you alright didi".
I rode him passionately at first and made out a lot with him during then and then let him fill me up. After that I let him take over and he fucked me in missionary with my legs on his shoulders. Then we ordered lunch and post lunch we fucked again twice and I let him take my ass the last time and he fucked me hard in pronebone position. It was quite a send off for me. He wrapped his hands around me and put my ring finger above for me to see, and that made me cum hard.
We both had a shower afterwards and gor dressed up to leave. I passed him the notes that I had prepared for him to help him in his studies and gave him a tight hug and kiss and told him not to divert from the studies and work hard and he nodded and with a smile said 'if only you were with me' to which I told him that 'I am always with you for anything and everything' and as a joke I cupped his face and told him 'just don't waste your time thinking about didi or her holes, I'll give you plenty when I am back or you can come over there during semester break'. With that we parted and I dropped him back home.