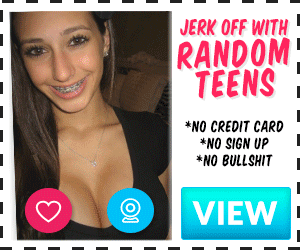 When I was younger, I went through a very slutty phase. During this phase in my life, I quite enjoyed going after and fucking much older men. They had to be at least 55+ and to this day, a dirty old man that wants to use me like a slut, tie me up, blindfold me, creampie me, forcing me to have orgasms, and call me names still gets my panties soaking wet.
In one encounter, we fucked and played for hours. Sadly, he didn't have a fun dungeon, but he had lots of fun toys for my pussy.
After getting to his house and immediately dropping to my knees to suck the cum out of his cock, he ordered me to get naked as he tied my hands above my head while laying on his bed and blindfolding me. It made me so wet not knowing what he was going to say or do next. He spent time slapping my tits and pinching/pulling my nipples and lapping up my wetness. I remember at first I wasn't allowed to cum. When he slid his thick man meat on me, it was like heaven feeling him stretch my pussy and forcing me to cum all over his cock.
Next we played a game where he took turns putting his cock, a dildo, and a cucumber in my pussy and not only fucking me with, but making me guess what each one was. With a blindfold on, it made it somewhat of a challenge. If I got one wrong he would slap/spank my pussy, my ass, or my tits. Oh, did I love that. Sometimes I would purposely guess wrong just so I could be spanked. He would also take turns just fucking me and giving me hot creampies.
Needless to say, I went home filled with cum and happy.