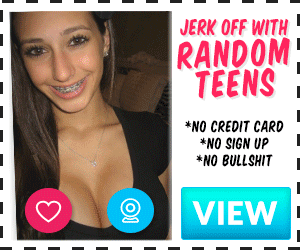 I was dead tired after the party and went straight back to sleep. Dylan was following me the entire evening wanting to get me to to sleep with him I bet. But I am no whore so I just provoked him the whole time asking him what he likes on me. He said he likes my dirty blond hair, my athletic figure and when he was more drunk, he said that he loves my 18yo tits.
That was when I quietly disappeared and went home to sleep. I always sleep naked and so was I this night. What I totaly forgot about was the crew of windows cleaners who were supposed to be working on our building since the next morning.
When I opened my eyes I saw 2 guys standing behind my badrooom window in the 15th floor on a cleaning platform and looking at me and salivating. One of them was holding a smartphone presumably taking pictures!
This was inly the start of my nightmare. And I decided to write everything into my diary. But now I have to run to school and I will continue in a couple of hours.