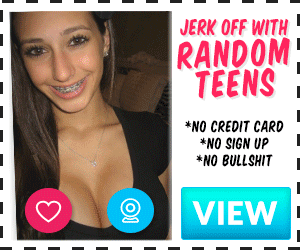 I was asked by someone about other work trips I had taken so here is another one.
So I was away on business in Norway. I checked in and there was a hot blonde [19F] working the front desk. Gave her a wink she told me she got off work in about 40 minutes. I told her I would be in the Steam Room.
Whilst I was waiting for her, a petite brunette [54F] came in. The steam room had a no clothes policy (as did most places like this in Norway) so I was naked and she saw my 8" cock. She immediately bit her lip and started to suck my cock. After about 5 minutes of vigorously sucking my cock the receptionist walked in. She saw how good the brunette was doing at sucking my cock so she knelt next to her and played with my balls.
After another 5 minutes or so, I took them both back to my room where we fucked for hours in so many positions. The blonde said it was her first time in a 3some and first time eating pussy and having her pussy eaten. Fucked them against the wall and on the bed. I ended up filling the brunettes pussy with my seed and watched the blonde eat it out of her and kiss.
We all showered, had some more sex and the ladies departed. Never saw either of them again for the entire trip
The post Cougar [54F] and the receptionist [19F] enjoy my [35M] cock appeared first on Hot Indian Sex Stories | Hindi Sex Stories.