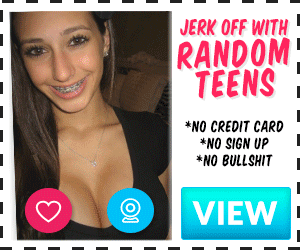 I've known my stepsis Holly (37) since we were teens. We ran in the same circles in high school. Her parents divorced back then a few years after mine. It just so happened my dad married her mom when she and I were in college.
Our parents favorite weekend activity was to explore camps all over our state. We were always invited. One weekend their campsite was barely an hour from my campus so I met them for the weekend.
Holly happened to be there too!
We ate dinner the first evening and played cards all together. About 10pm my folks headed to bed. I asked Holly if she want to go for a walk. She did.
We walked down to the beach and sat on a section of the dock with our feet in the sand. We talked for an hour about growing up, future plans, dating, everything.
She admitted to having a crush on me when we were younger. No joke, I always liked her.
She's a thick gal, big tits, always beautiful and confident. She's also funny and so much fun to be around. We laughed constantly.
"I'm surprised we never figured it out before," I said.
"We kind of missed our moment, I guess."
"Why's that," I asked.
Her look said it all, but she said it anyway. "We're related now."
I took exception. There is no blood between us. We were both adults. But I get her hesitation.
"Listen," I took a shot, "I get it, but it in no way sways my desire. I'd have you right here."
She smiled, "I'm game."
She stood up and turned in front me. I put my hands on her waist and she wrapped her arms around my neck. She leaned down and we kissed right there on the dock.
I stood up to really embrace her while we continued to kiss. We giggled as we made out, occasionally checking to see if anyone was around.
Assured of our seclusion she unbuttoned my shorts and pulled out my cock. She knelt down and start to blow me. It was fucking amazing.
I asked her to stand up after a minute. "I want to be in you," I said. "Are you comfortable here?"
"Oh yeah," she said.
She pulled her panties down from under her cotton sundress and sat back on the dock. She lifted her knees showing her shaved pussy. I leaned over her and kissed her as I stuck two fingers in.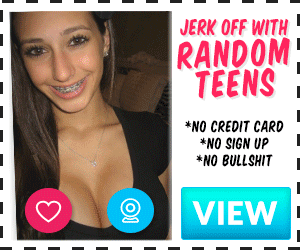 She was soaking wet and ready.
I slowly slipped my cock into her pussy. I very slowly slid in and out making she we both were good to go.
She pulled her gigantic breasts out as we began to pound. Her wide areoles and thick nipples bounced around. I leaned in and sucked them while we slow humped.
I stood up as I sped up. I held her legs and we began to fuck. She held on to the edge of the dock and away we went.
There were campsites not far so we had to keep quiet. But after years of wanting, the exhibitionism factor, and the taboo of it all, we had moments where we had to let out.
She started to really moan with every pump. I didn't have a condom with me; we had already established I had to pull out.
She was gushing and I pulled out. She sat up, grabbed my cock and jerked me until I came all over her thighs.
She stood up and we continued kissing. I played with her tits a bit more and we got dressed. She carried her panties as we walked back to the cabin.
The rest of the weekend we took turns going down on each other. We fucked one more time after I was able to get condoms in town. We went back to our dock the last night and I bent her over it.
We are currently planning the next weekend we can both meet our parents for more camping!