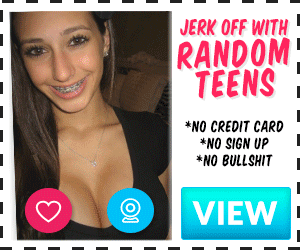 My fiance has always wanted to be with a girl. But she has always been worried about what my intentions were. She's always worried that I will try something with the girl or the girl would try something with me.
I've always tried to assure her that to me, her pleasure is more important to me than anything. I have told her before that I would even have a MFM threesome when she is ready for it.
But she finally got the courage to find a girl on tinder and invite her over. The way we did it so that they wouldn't be creeped out we pretended like I was just a roommate. Which I think made it even hotter for the both of us. I made drinks and shots to get them in the mood and ordered pizza. But before the pizza didn't even show up before my fiance pulled her into the room.
I just sat on in the living room and could hear the moans. Made me so happy to give her what she wants. She already has a few lined up for another day. Maybe in a little bit she'll be up to something new.