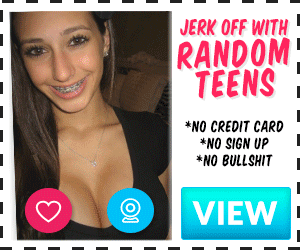 One night I was struggling to fall asleep. Every time I'd start to doze off, my husband would do something to wake me up. So I asked him to just watch some porn, jerk off, and go to sleep. His response was, "Why don't you jerk me off"
Half asleep and facing away from him, I reached behind me, finding his cock, and proceeded to pull him out. Slowly bringing his cock to life, I softly stroked his balls and slid my soft little fingers up his shaft and around his head…. working him over until he was hard.
Wrapping my warm fingers around him, I began stroking his dick. I felt him throb and get harder and harder every few strokes. My pussy gushed at the power I felt in that moment. I love being in control of his pleasure. And I'm getting off on the impersonal position I'm doing it from.
Still facing away from him, the only sound in the room is the sound of the storms outside our bedroom window. And the only light is the flicker of his phone screen and the occasional lightning strike outside.
Over the next several minutes my steady pace gradually increases as I feel a shift in his movements behind me. His leg is no longer relaxed against my bare ass and his breathing has started to sound more labored. As his hand slips to mine, I release his cock and slip back down to his balls.
His breaths are coming out in quick huffs as he loses himself to his own pleasure. I shift my body so I can finally watch him. I add some soft moans to the sound of the shaking bed, rubbing and pulling his balls as he pounds his fist around his throbbing cock.
It's only a minute or so before he spills all over his stomach and chest. Dropping his phone upon his release. Fuck that was hot. An impersonal yet intimate moment. I grabbed him a towel to clean up and kissed him goodnight.
Then when I got up this morning, in my empty bed, I pulled out my toys and fucked myself thinking about what we did last night. Rubbing my clit and pounding my cunt with my fav vibrator, I came 3x before I was satisfied.
I hope when he gets home from work tonight, we can watch some porn together and enjoy a nice long fuck session.
Until next time, masturbating with your partner can be just as intimate and satisfying as intercourse. And the view is usually better too 😉