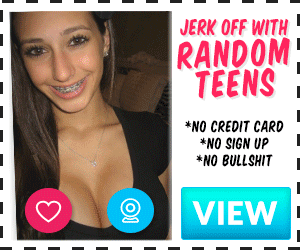 I was feeling very horny yesterday and right after my son left for school I started playing with myself in my room. I fingered myself after edging for a long time and having teo orgasms, I wasn't satiated. And it almost afternoon and I texted my friend that I am going to his office to pick him up and he better be "ready".
I drove to his office and he was waiting for me out there and we drove to a nearby underground parking lot of a mall. It was fairly empty at this time and I parked the car at a corner, put the sun shades on the windows and moved to the backseat and lifted up the saree. He was going for a kiss but I grabbed him by his neck before that and lead him down there and made him eat me out. I wrapped my legs around his neck and pushed his head into me even harder until I came.
Then I let him fuck me. He got on top of me and giving me rough thrusts while teasing me how much of a horny woman I am. He kissed on my lips with his lips that is wet by my juices. I came again while he was fucking me and by this point I had calmed down and slowly drifted back to my normal self. He too finished inside me at this point and then we got dressed up. Looked into eachother's eyes and had a laught about what just happened and then I dropped him off to work.