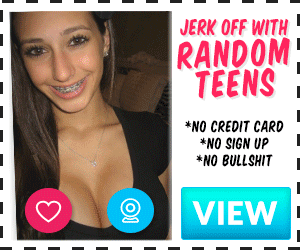 I was lucky to be born with a fairly nice set of titties. The kind that make guys stare when they don't mean to. The kind that make guys insist I get on top when we're fucking so they can play with them.
But until I was about 30, I had never been with a woman whose tits were noticeably larger than mine. That's when I realized the power of big titties.
We met online and she really didn't look that big when we were just having lunch. But back at her house when the clothes came off, I was BLOWN AWAY!
I've never asked a woman's cup size, but with her I couldn't resist. She was a 32H and she looked every bit of it. I sucked her nipples and then she slid my head over in between them and squeezed them tight against both sides of my face.
I went down on her when she let go and the whole time I was licking her clit I was thinking about her hard nipples. At one point, I stopped, ran my fingers inside her and rubbed both nipples wet with her juices so I could lick it off.
Then I went down on her, she came in my mouth and we switched places. Usually when a woman is down on me, the only thing I think about is her tongue and my clit. But those giant titties stayed fresh on my mind the whole time she was down there and I think that made me cum even faster than usual.
When she was done, she slid back on top of me so we were titty to titty and pussy to pussy. After 30 seconds of grinding like that, I pushed her back down on me and I came again almost instantly.
I've lived all these years believing pussy is what we women use to control men. But if pussy is the trap, titties are the ultimate bait — especially ones as big and round as hers.