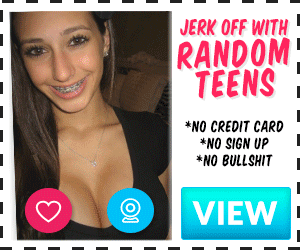 So this took place last month in the back end of august when me and two other mates ended up going on a week long lads holiday to Santa ponsa (The Irish magaluf 10mins from magaluf).
First night we landed in the evening. Not much prep or pre drinking before we headed out down to the strip which was right beside our hotel. My two other mates had been there last year so they kinda knew where to go and where not to go. That night there wasn't much to speak of. I'll admit to myself that I was still in my very much introverted self on that night like I am at home.
Second and third night we ended up in a local Irish bar doing some karaoke with two good looking older woman (now I'm not into older woman but one of em was sexy). I probably could have gotten some fun that night if I knew how to use my tongue and actually speak to a woman. But they actually ended up being a good help in me coming out of my shell.
Fourth and fifth night was the first couple of nights I actually ended up having some success with girls in the club and really came out of my shell.
Our final night is the special night. So like every other night it followed the same routine. Local Irish bar till about 2am then into the club for the rest of the night. Unlike most of the other nights I just was immediately "on the pull" as they would say. About an hour in this girl and a bunch of her friends come into the club and immediately join me and two other guys who'd I'd made friendly acquaintances with dancing on the dance floor. Eventually I manage to get the girl let's call Ciara. Away from her friends and ended up making out with her in the corner of the club. Like the nights before I thought that would be it as she immediately went back to her friends.
About an hour passes and I needed to head back to my room to get our spare room key so I slipped out of the club and headed back to our hotel across the street. As I'm waiting on the elevator Ciara and all of her mates turn up to go back to their room. Her friends ended up getting in the tiny elevator and told me and Ciara to take the stairs. At that point my heart was racing I ended up carrying her practically up the stairs "cause her feet were sore." Eventually we got to her floor which was the one below mine and I don't really know where or why I said it but I offered to come up to my room cause we had spare drink cause it was our last night and we weren't gonna drink it. Somehow that ended up working and she agreed.
Once we got inside of my room everything was a blur except for the fact that I remember one of my mates passed out on the sofa bed when we walked in.