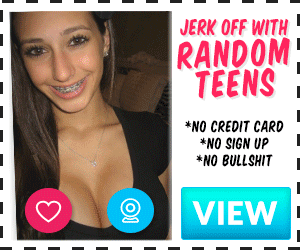 Hey there,
I'm a fun-loving, blonde Latina trans girl.
I'm known for my iconic alluring 5'4″ hourglass figure, and exotic looks that make heads turn.
I've had the pleasure of introducing 9 different men to the world of pegging, and each one took a bit of encouragement.
However, the end result is always worth it, as there's nothing quite like watching a strong, confident man turn into a submissive, vulnerable being as they experience the intense pleasure of having a trans girl's dick on them. It's a feeling like no other.
I have a PhD in pegging, I mean I am really good. Some men make silly ultimatums, like "if you peg me, then I get to do anal too." But the truth is, after experiencing the mind-blowing orgasm that comes with pegging, they never want to do anything else. They're left speechless and unable to think of anything else besides the pleasure they just felt, and they always come back for more.
There are also the "dude-bros" who say things like "I wouldn't normally do this, but you're just so hot." But even they can't resist the pleasure of pegging and they always come back for more, even if they're a bit ashamed.
I have a few regulars who ask for it on a weekly basis and I love to give them extra special attention.
And then there's one who never asks for it but spends all his time talking about the last time we did it, until he finally gives in and becomes my obedient little boy.
And there are a couple more who are reluctant to admit how much they love it, but keep coming back for more.
One of the best things about pegging is the sounds of pleasure that come out of men.
The moans and groans that come out of them as I hit just the right spot is music to my ears. It's the ultimate validation of my skills.
Being a trans girl has its perks, and one of them is the ability to give men pleasure in a way they never thought possible. I love it, and wouldn't have it any other way.