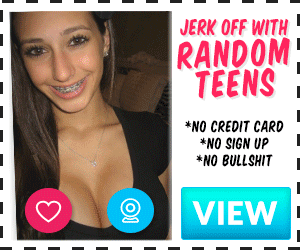 I fucked a married man in his house for a whole weekend while his family was away
nsfw
I'm in my early 20s and earlier this year I had an affair with a married man for about two months. We met at a bar, hit it off, then started meeting at a hotel once a week. He was in his mid-40s and had been married for 20 years with two kids.
One Friday he told me instead of a hotel I should come to his house because his family was out of town. I ended up staying the entire weekend. We didn't leave a single time. The only clothing I put on was the ample amount of lingerie I brought with me, which I would prance around the house in.
We fucked in every nook and cranny of his house…including places that were so, so wrong. We basically had a free use dynamic, I was his little toy all weekend. The only thing missing was condoms . One of the hottest experiences of my life!