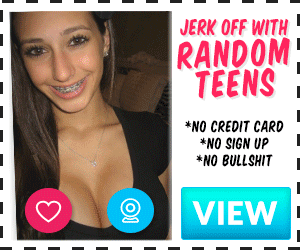 You can't take me anywhere. Once I get a little drunk I turn into this cock craving, cum desperate little whore that doesn't say no to anything.
Yesterday night at the bar, I ended up getting fucked by this guy in the bathroom. Someone else walked in on it, the guy turned around and asked if he wanted 'it' when he was done. I came in his cock when he called me an it.
That guy said why not right now, and shoved his cock down my throat. So I was getting spit roasted by two complete strangers and absolutely loving it. They finished in me and went on their way.
Woke up this morning still with cum breath in my mouth and still a bit buzzed so I need a morning degradation session to again